Grow Faster with more Engaged Teams using the Talentship Skill Development Accelerator
Easily visualize your pathway to success and set the course to get there together.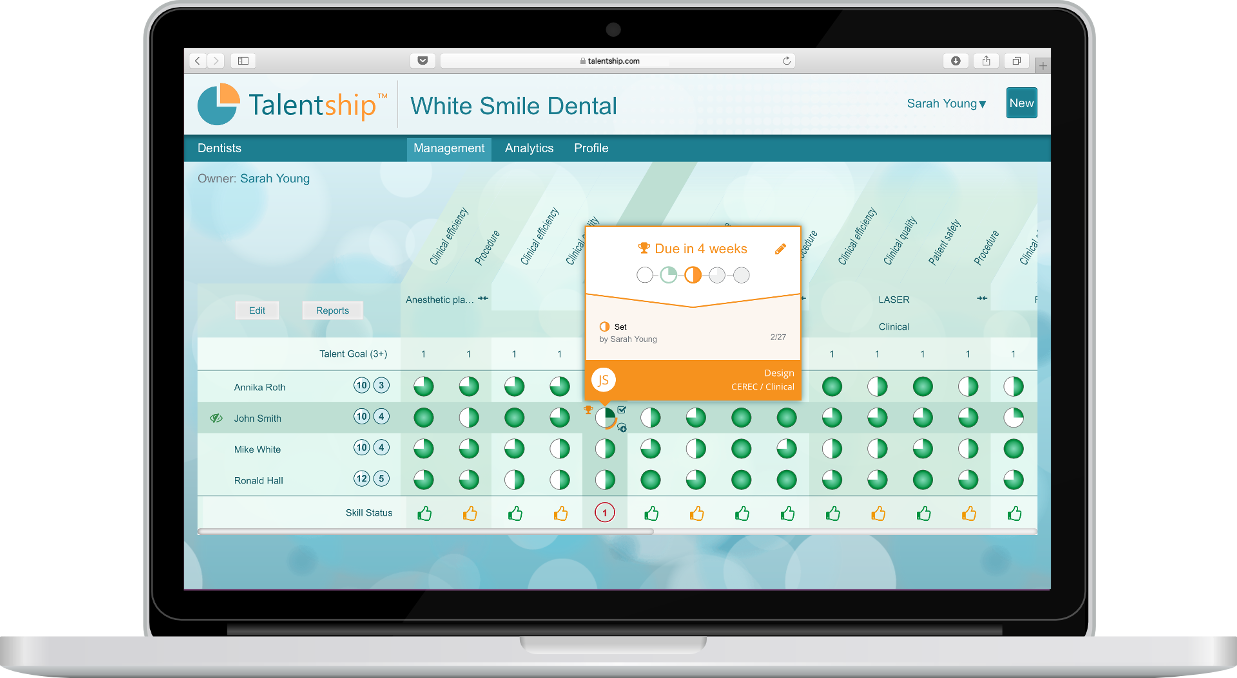 Talentship empowers organizations, teams, and employees to reach their full potential.
Maximize human capital
75% of the US' wealth is in the form of human capital. Therefore, training your teams offers more value than any other resource you could invest in. Yet, most organizations cannot measure their skills, leading to 87% of employees not being engaged at work!
Develop skill inventory
Talentship aggregates talents and skills into a comprehensive skill inventory. Understand skills your organization needs to run its daily operation today and set goals for the future. Measure your training ROI using Talentship Analytics and focus your training on areas with the most positive impact on you and your teams.
Engage your teams
Turn insights into action. Talentships engages your teams and employees in continuous learning and skill development and shows them how to bring the most value into your organization while achieving biggest personal growth. Get stronger results across all your teams. This is what your employees want!
Accelerate company growth
To stay competitve, companies today must continually grow and evolve. Talentship customers are well positioned to handle change and make better business decisions. Use Talentship Grid to facilitate effective performance reviews and knowledge transfer, choose areas for expansion, assess company value and risks, and much more!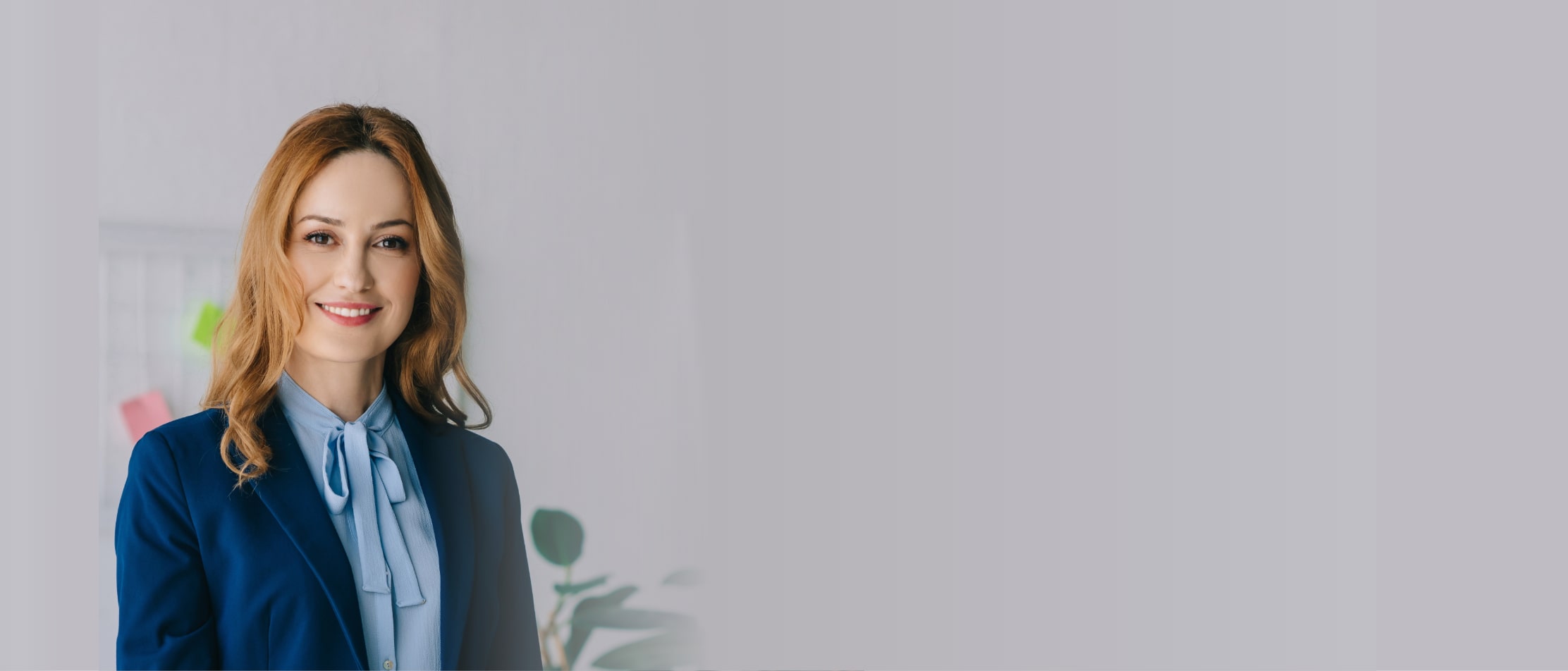 "Talentship has allowed our team to reach a level of effectiveness I didn't think was possible. Using the Talent Grid, I can easily visualize the team's potential, identify barriers, and create action plans to smash our goals."
Kersten, Practice Administrator
Lake Minnetonka Dental