Leadership and Accountability System
For leaders who want to see their teams clearly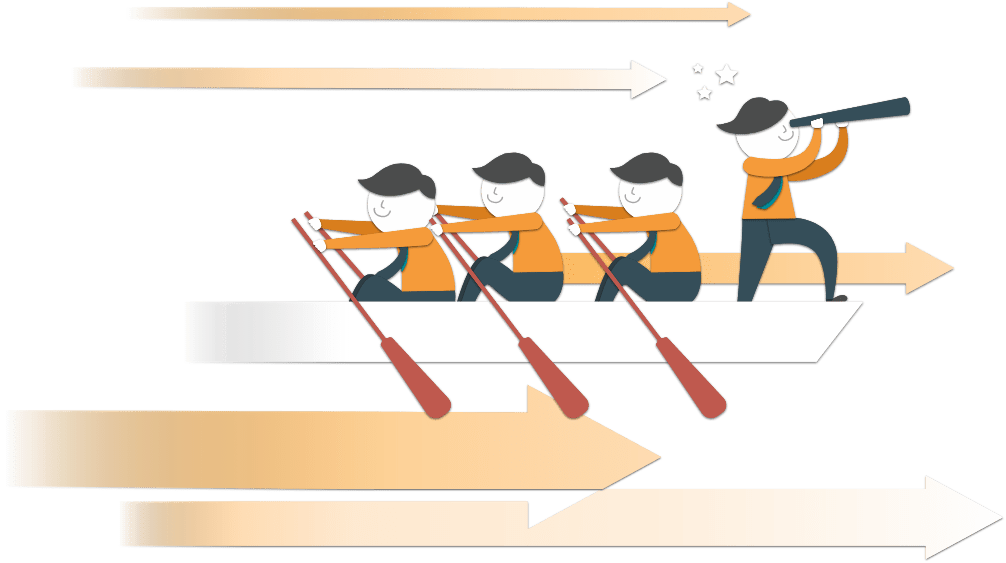 Every Leader Deserves a Team that Works as Hard as They Do
But Too Often Leaders Have to Work with Team Members Who
Are disengaged
Gossip
Lack vision
Require constant supervision
Do not follow your policies and procedures
Are not aligned with the company's values
Talentship has everything you need to develop yourself and your team. Get a grip on your team's performance and set a clear path to succeed.
Performance Reviews Do Not Deliver Results. We Do.
While an average manager spends 5 weeks on performance reviews annualy, only 5% are satisfied with the results.
STOP WASTING TIME ON
useless, stressful
PERFORMANCE REVIEWS!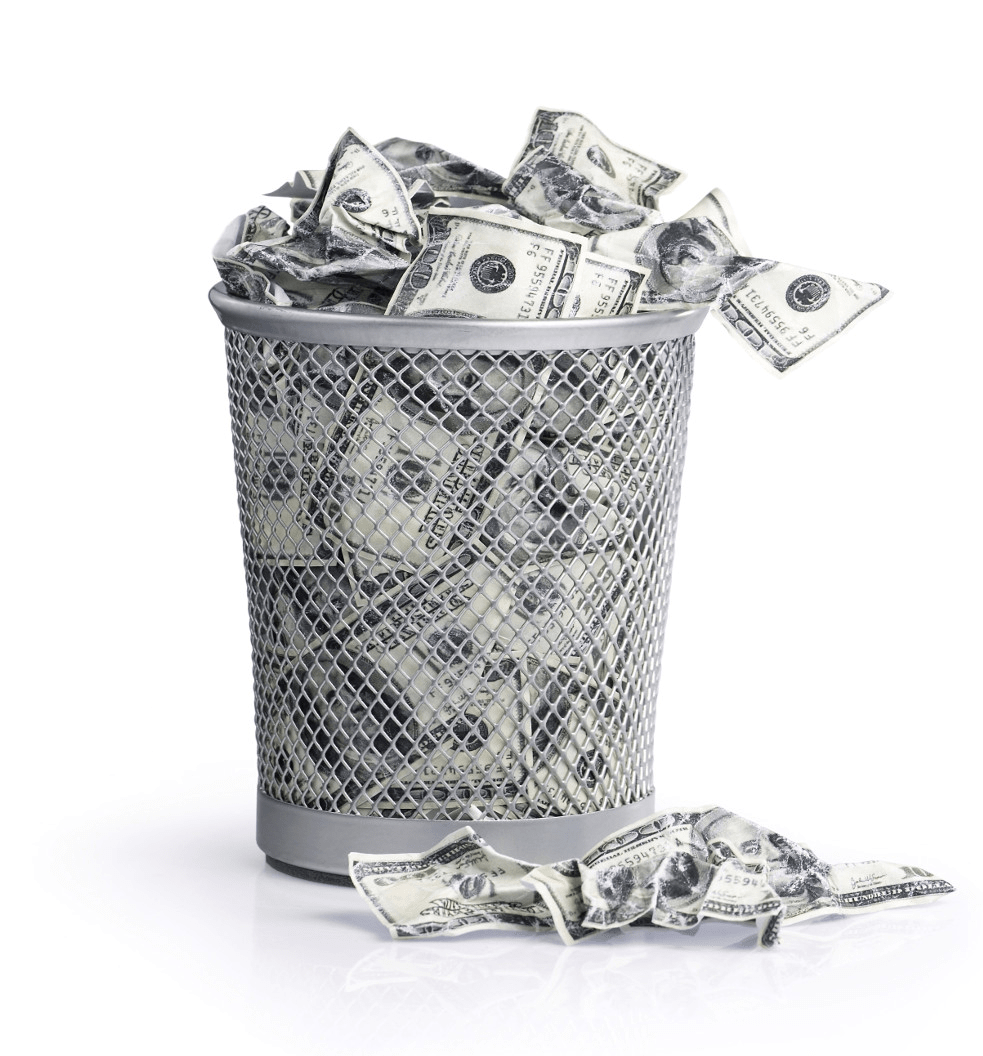 Your Talentship Development Plan
Apply
Get access to the course we created for leaders just like you.
Learn
Learn how to clearly see your team with the Talentship System.
Succeed
Train your team, maximize your performance, succeed at your work!
You are
ONE TALENT GRID AWAY
from the riches!
Do you accept the
CHALLENGE?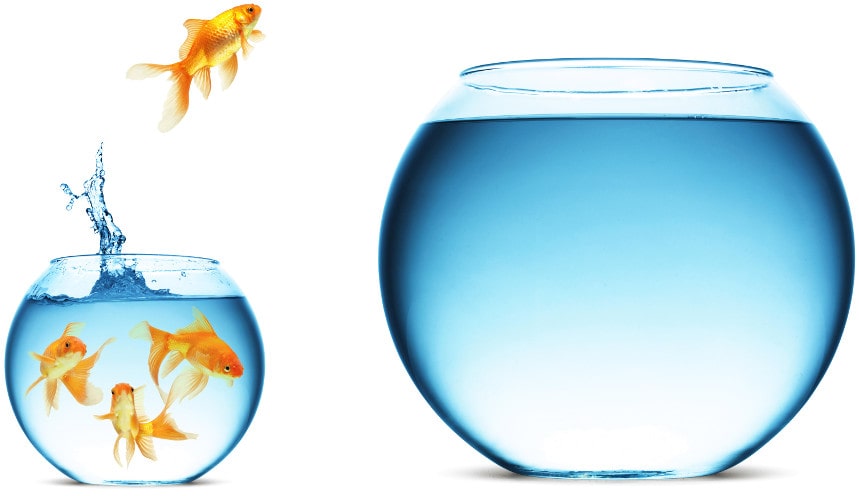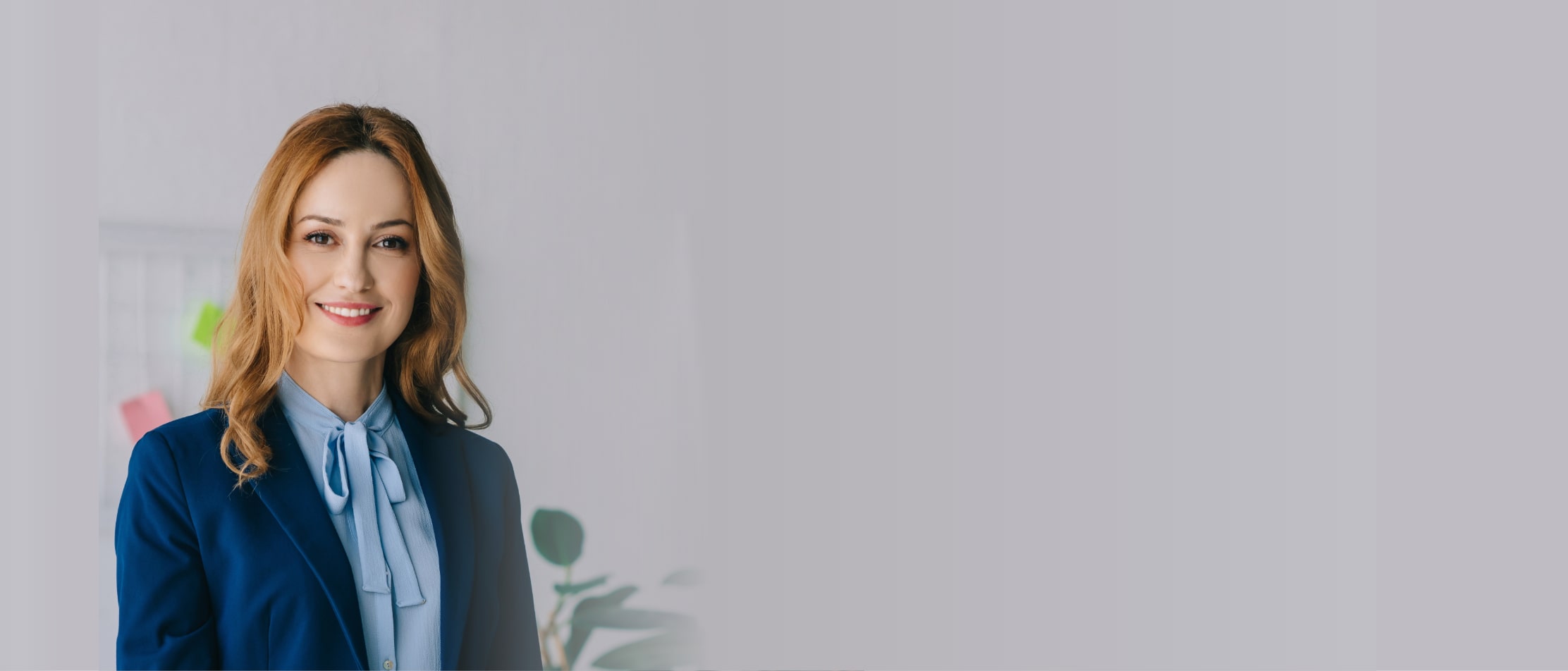 "Talentship has allowed our team to reach a level of effectiveness I didn't think was possible. Using the Talent Grid, I can easily visualize the team's potential, identify barriers, and create action plans to smash our goals."
Kersten, Practice Administrator
Lake Minnetonka Dental